In this 2hr workshop, Bernhard and Laura will share more in-depth insights into the process of embodying your true Self. We will look into the topic of Karma and how trauma, past lives, and soul patterns manifest in the body from a holistic perspective in the context of the body/mind/spirit connection. Our body stores every unprocessed experience, especially our wounds and trauma, which are not only related to this life but go back to previous lifetimes. These patterns are multi-faceted and also contain our ancestral lineage.
Furthermore, we explore the esoteric/occult topic of spirit and entity attachments and how soul contracts and entrapments of agreement (made in this or previous lifetimes) can affect our present life, keeping us trapped in time and repeating cycles of suffering. Most often, we mistake symptoms for causes and don't realize how not only our wounds/trauma/karmic situation keep us disconnected from embodying our full potential, but also our collective cultural/social programming.
We will look into this process of embodiment from the perspective of soul evolution and discuss how the increasing collective energies affect us individually during this "Time of Transition." Together, we will also engage in meditation practices that focus on embodiment, giving you the practical tools along with the intellectual understanding to help you integrate your true Self into your physical being during these challenging times.
Overview:
The Body/Mind/Spirit Connection

The Four Bodies: Physical, Emotional, Mental, Etheric

What is Karma?

How Karma is Stored in the Body as Unprocessed Experiences

Wounds and Trauma and The Importance of Self-Responsibility

Hyperdimensional Realities, Occult Forces, Earthbound spirits, Entity attachments

Past and Current Lives and their Contracts/Agreements

Importance of Meditation and Embodiment

Releasing Traps of Agreements through Holographic Kinetics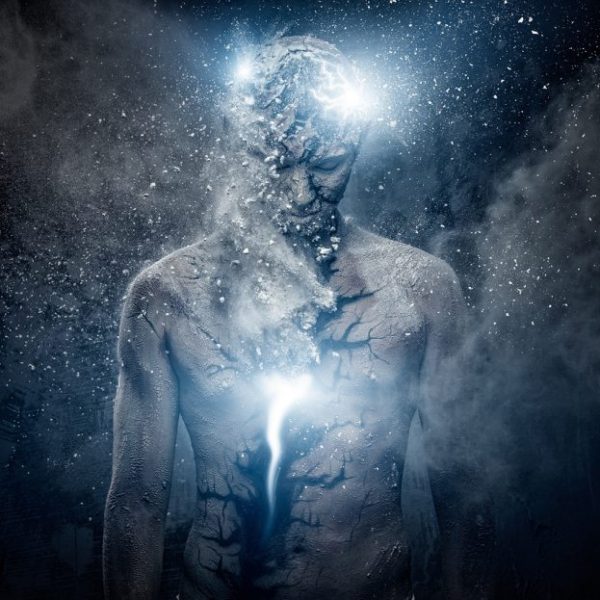 Embodying your True Self: Karma in the Body and Traps of Agreement
Price:

$35 USD
Purchase ticket here:
Bernhard Guenther
Bernhard Guenther has had a lifelong interest in exploring the mysteries and hidden knowledge surrounding our planet and humanity's origins, questioning the roots of what constitutes "reality", and how social (and spiritual) conditioning impacts upon our collective search for the truth in all aspects of life. His website "Piercing the Veil of Reality" is a wide-ranging collection of essays, films, webinars and interviews, ranging from spirituality, shamanism, psychology, self-work, esotericism, history, to the paranormal and hyperdimensional realities. Bernhard lives in Topanga Canyon, California, working with individuals from all walks of life, helping them in their path of healing and wellness via Integrative Bodywork, Holistic Coaching and Holographic Kinetics. He also hosts retreats and workshops with his partner Laura Matsue.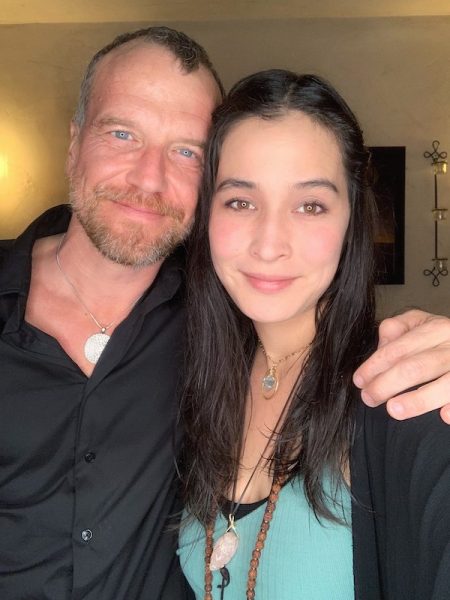 Laura Matsue
Laura Matsue is a RYT (Registered Yoga Teacher) and Certified Meditation Teacher, with training in both Australia and India. Her teaching style can be described as a fusion of vinyasa-kundalini-hatha with a focus on embodiment meditations as well as other kundalini kriyas that focus on karmic resolution, energy-field expansion, and self-transformation. She is also a writer and works as a holistic life coach, using astrology, psychological inner work, as well as mind/body practices to assist people in achieving the inner changes they want to make bring their outer gifts to the world. She currently lives and teaches in community at OUR Ecovillage and hosts retreats and workshops with her partner Bernhard. More of her writing can be found at http://www.lauramatsue.com or on her Instagram at http://www.instagram.com/lauramatsue.