Time of Transition: Embodied Soul Awakening
A 14-week Private Online Group Coaching Program in Psychological and Spiritual Self-Work to Activate your Soul Potential
with Bernhard Guenther & Laura Matsue
Our Most Popular Online Course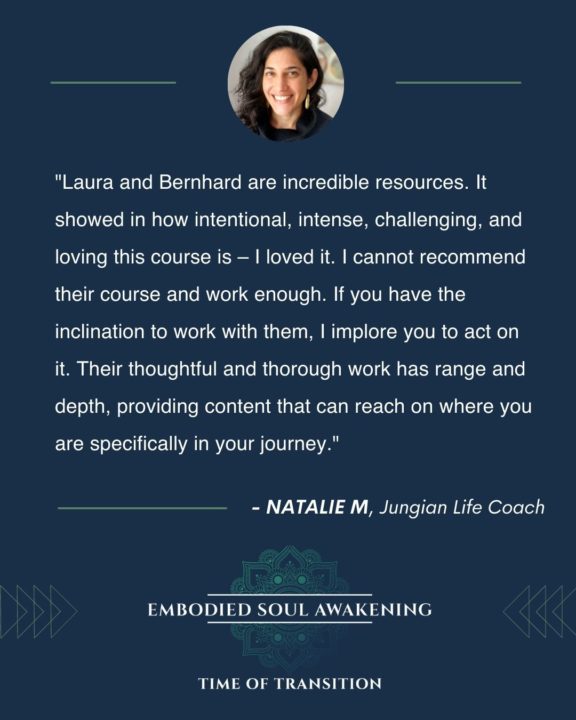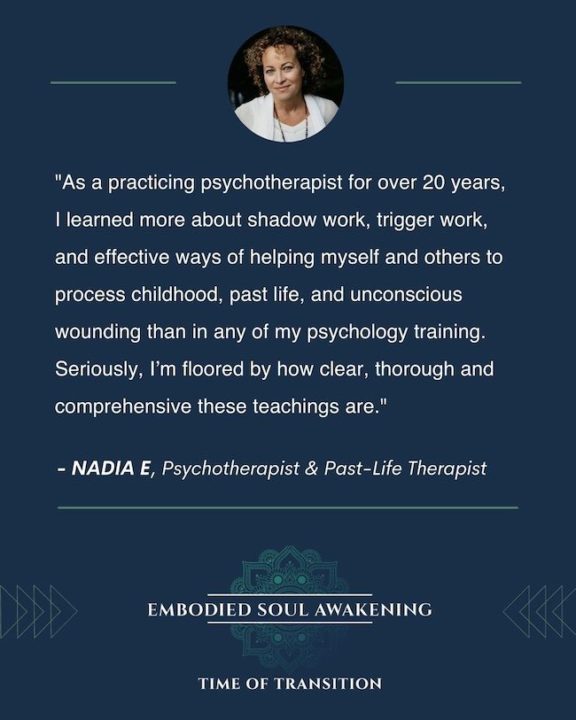 Join the Piercing the Veil of Reality Community
Membership Benefits:
OCCULT FORCES OF HYPER-DIMENSIONS
ENTITY ATTACHMENTS AND INTERFERENCES: DISCERNMENT, CLEARING AND PROTECTION
A WEBINAR WITH BERNHARD GUENTHER
We are currently in an intensified archetypal battle of Dark vs. Light on multi-dimensional levels and the war is through us. Now, more than ever, it is important for any sincere truth seeker and anyone engaged in self-work and the process of awakening to understand the hidden forces of life influencing us from unseen realms.
Protect And Clear Yourself From Entity Interferences And Psychic Attacks During These Times Of Accelerated Change And Spiritual Warfare On Multi-Dimensional Levels.
This webinar will give you the fundamental knowledge and practical tools to step into your own power during these times of accelerated intensity and will give you the necessary foundation for the times ahead.
Free e-books
1. INDIVIDUALITY, EMBODIMENT, AND THE ANCHORING OF A HIGHER FREQUENCY
2. TIMELINE-REALITY SPLIT, FREQUENCY VIBRATION, AND THE HIDDEN FORCES OF LIFE
3. The perilous path towards awakening
Available to download as pdf and epub