Time of Transition: Embodied Soul Awakening
Exclusive 8-Week Private Group Coaching Program
October 5 – November 26, 2020
Limited to 25 self-responsible beings who have a heartfelt desire to unlock their soul's potential, expand their horizon, explore new avenues and are willing to learn and do the work to connect with their unique purpose and soul evolution, wanting to go deeper into the exploration of human nature and the mystery of life. By application only.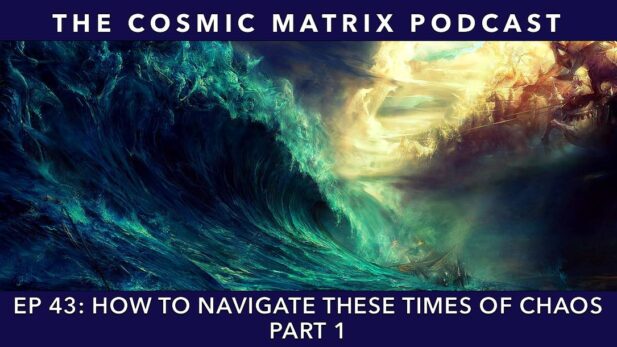 In this episode of the Cosmic Matrix podcast, Bernhard and Laura talk about the tools of holistic self-work that are necessary in navigating these times of global chaos, and more.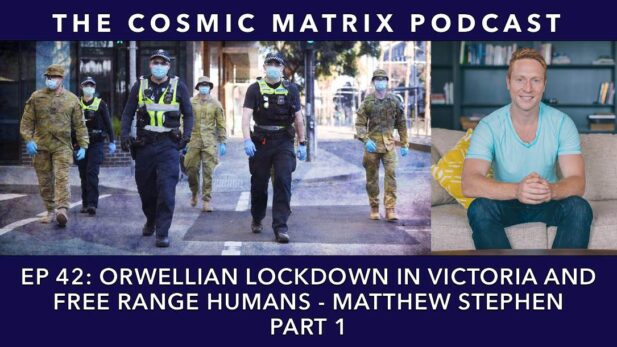 Matthew Stephen talks about his struggles, the process of awakening, and seeking truth. Living in Victoria, Australia, Matthew shares about the increasing draconian lockdown and Orwellian laws and police tactics that are currently affecting millions of Australians, and more.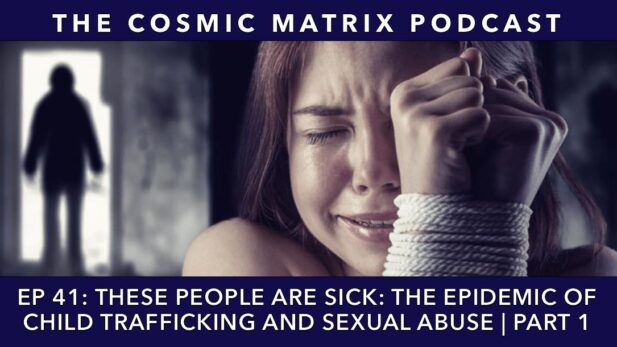 Bernhard Guenther and Laura Matsue discuss the epidemic of child trafficking and sexual abuse that is being revealed right now. They discuss the elite pedophile rings in upper echelons of power, the hyper-dimensional/occult aspect of these rings, and more.
Join the Piercing the Veil of Reality Community
Membership Benefits:
OCCULT FORCES OF HYPER-DIMENSIONS
ENTITY ATTACHMENTS AND INTERFERENCES: DISCERNMENT, CLEARING AND PROTECTION
A WEBINAR WITH BERNHARD GUENTHER
We are currently in an intensified archetypal battle of Dark vs. Light on multi-dimensional levels and the war is through us. Now, more than ever, it is important for any sincere truth seeker and anyone engaged in self-work and the process of awakening to understand the hidden forces of life influencing us from unseen realms.
Protect And Clear Yourself From Entity Interferences And Psychic Attacks During These Times Of Accelerated Change And Spiritual Warfare On Multi-Dimensional Levels.
This webinar will give you the fundamental knowledge and practical tools to step into your own power during these times of accelerated intensity and will give you the necessary foundation for the times ahead.
Free e-books
INDIVIDUALITY, EMBODIMENT, AND THE ANCHORING OF A HIGHER FREQUENCY
TIMELINE-REALITY SPLIT, FREQUENCY VIBRATION, AND THE HIDDEN FORCES OF LIFE
The perilous path towards awakening