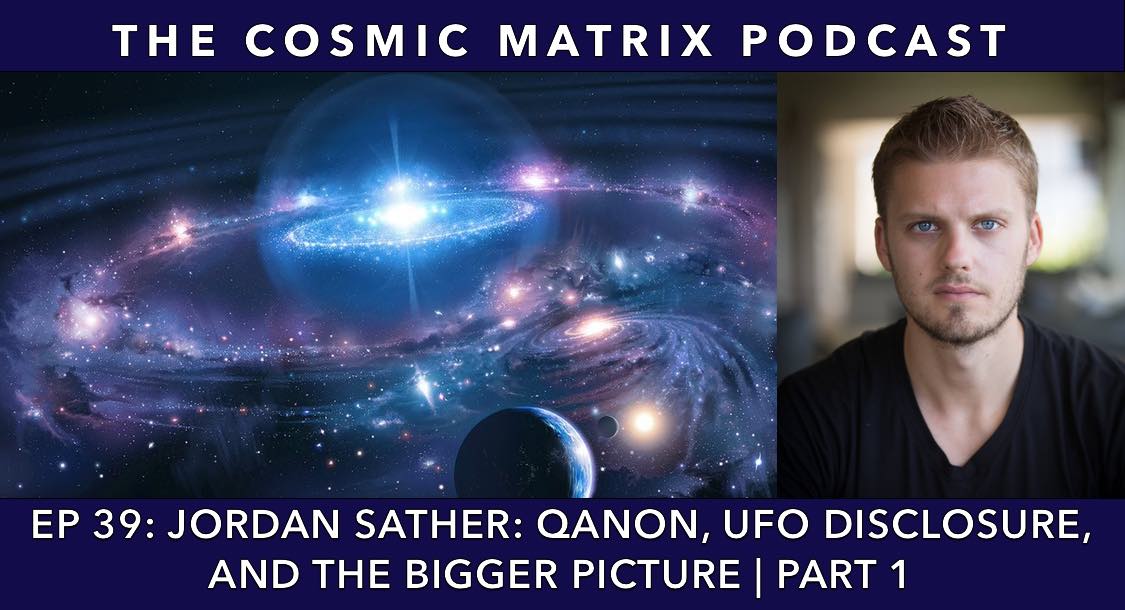 Jordan Sather joins Bernhard Guenther to talk about his in-depth research being one of the first Qanon researchers since 2017. We discuss the many misconceptions/misinterpretations of Q's data, common false assumptions about the Qanon community, and more.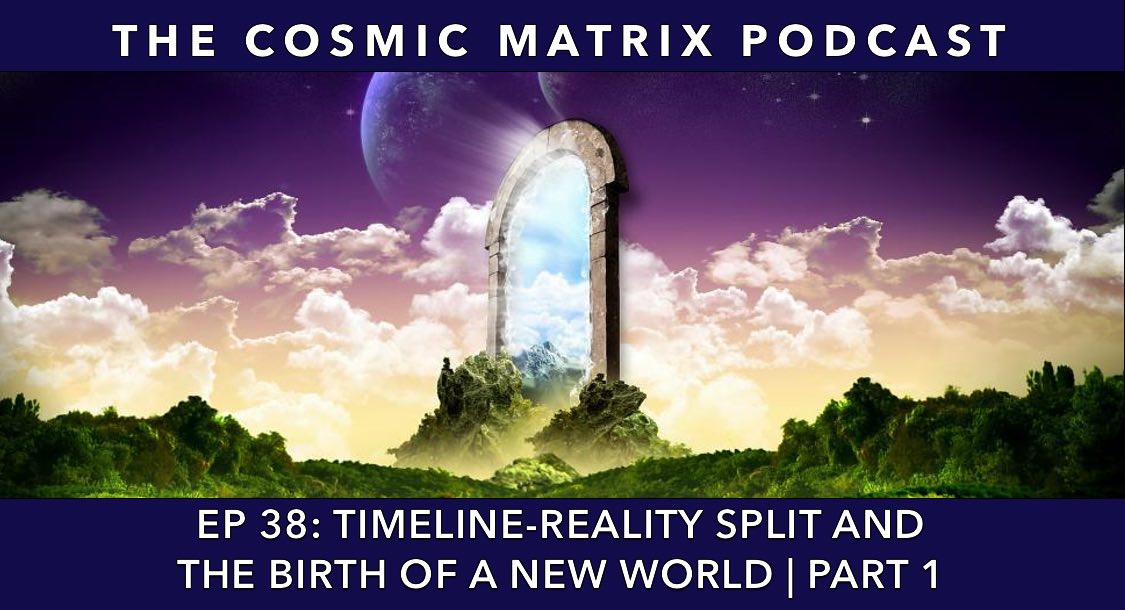 Bernhard Guenther and Laura Matsue talk about the timeline reality split and the new world we are entering. They discuss frequency resonance vibration, soul individualization, misusing spiritual teachings to put up with toxic people, how shocks are a form of compassion trying to drive us forward and more.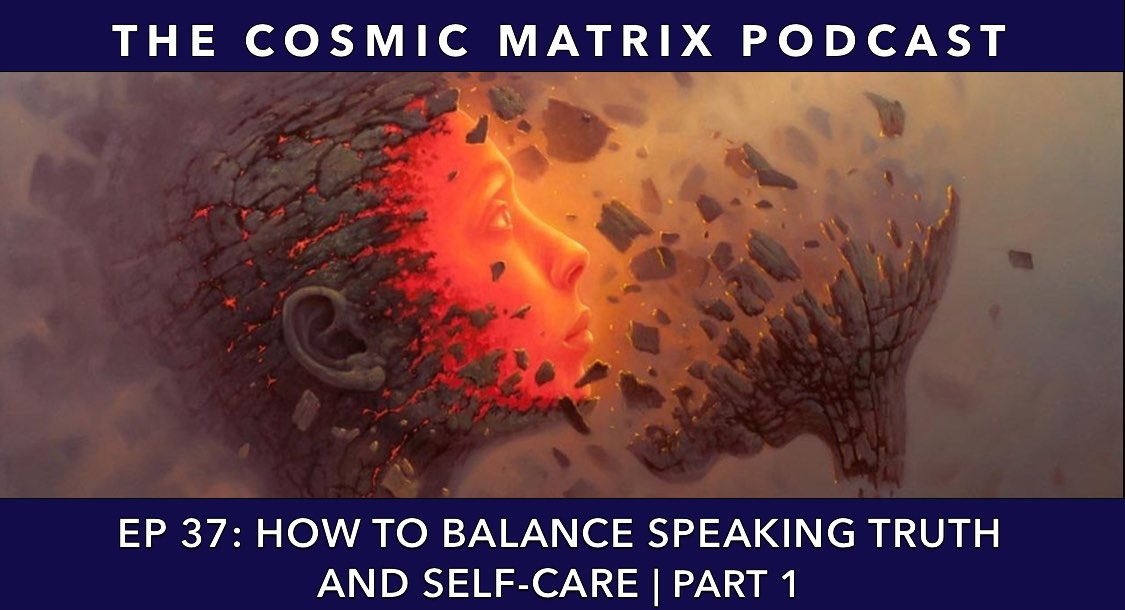 How can we speak truth in times that call for conscious action while also balancing our lives with self-care to take care of inner life as well? Bernhard and Laura share ways so that you can find the balance between speaking out and self-care on this episode of the Cosmic Matrix podcast.
Join the Piercing the Veil of Reality Community
Membership Benefits:
OCCULT FORCES OF HYPER-DIMENSIONS
ENTITY ATTACHMENTS AND INTERFERENCES: DISCERNMENT, CLEARING AND PROTECTION
A WEBINAR WITH BERNHARD GUENTHER
We are currently in an intensified archetypal battle of Dark vs. Light on multi-dimensional levels and the war is through us. Now, more than ever, it is important for any sincere truth seeker and anyone engaged in self-work and the process of awakening to understand the hidden forces of life influencing us from unseen realms.
Protect And Clear Yourself From Entity Interferences And Psychic Attacks During These Times Of Accelerated Change And Spiritual Warfare On Multi-Dimensional Levels
This webinar will give you the fundamental knowledge and practical tools to step into your own power during these times of accelerated intensity and will give you the necessary foundation for the times ahead.
Free e-books
INDIVIDUALITY, EMBODIMENT, AND THE ANCHORING OF A HIGHER FREQUENCY
TIMELINE-REALITY SPLIT, FREQUENCY VIBRATION, AND THE HIDDEN FORCES OF LIFE
The perilous path towards awakening
THE HERO'S JOURNEY AND THE PROCESS OF EMBODIMENT
A WEBINAR WITH BERNHARD GUENTHER