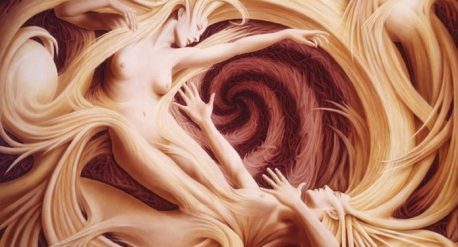 Bernhard Guenther | 19 November
Relationships take on a whole new level for anyone who has taken the "red pill", i.e. anyone who is sincerely engaged in seeking truth, self-work and cultural/social de-programming in order to transcend the Matrix on The Path Towards Awakening.
Bernhard Guenther | 20 September
This is an essay I was asked to write for the Berlin Future Forum (BFF) which I've been invited to participate and speak at, October 25th – 29th, 2017. This year's conference theme is "Healing the Self, Healing the World".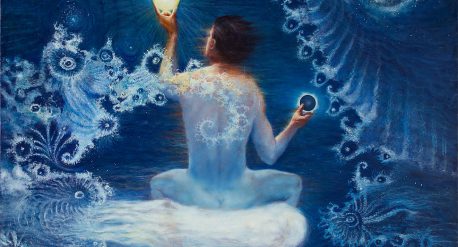 Bernhard Guenther | 1 September
Many people (myself included) talk sometimes about "resonating" with something or not when determining the "truth" of a particular writing, teaching or information. It's that non-verbal intuitive "knowing".
Bernhard Guenther | 23 August
Bernhard Guenther & Fred Clarke Alvarez talk about their Time of Transition retreats, life journeys, experiences, medicine plants, sound healing, embodiment and self-work.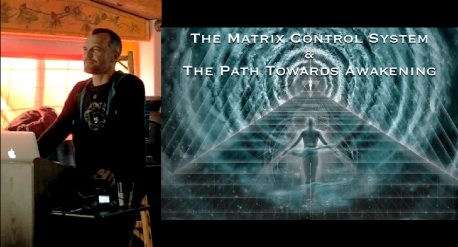 Bernhard Guenther | 13 June
Bernhard Guenther at Regeneration 2017:
The Matrix Control System & The Path Towards Awakening (1hr 27min)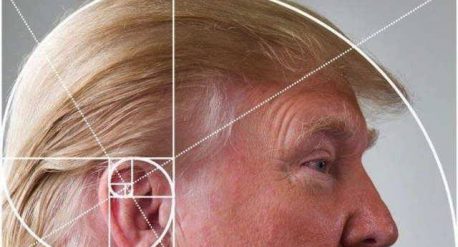 Bernhard Guenther | 8 January
A view on Donald Trump's presidency and the reaction of the masses from a Jungian Psychology perspective.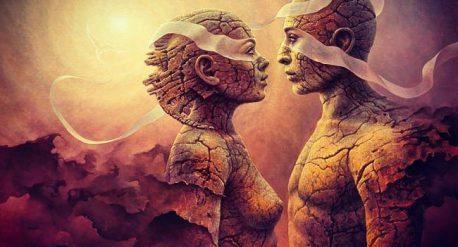 Bernhard Guenther | 5 June
Intimacy is often times mistaken as physical closeness alone: hugging, cuddling, kissing, sex. However, if there is no emotional intimacy (as in emotional relating) and a feeling of safety in a relationship, then physical intimacy can only go that far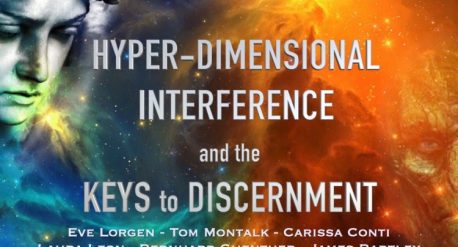 Bernhard Guenther | 25 May
A webinar panel discussion on "Hyper-dimensional Interference and the Keys to Discernment". Featuring Eve Lorgen, Tom Montalk, Carissa Conti, Laura Leon, Bernhard Guenther, and James Bartley.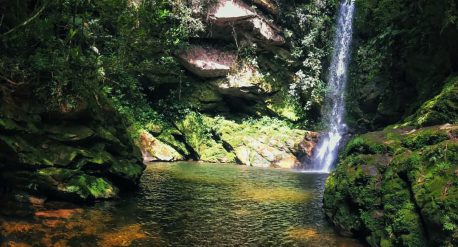 Bernhard Guenther | 16 May
I have returned from our first Time of Transition Retreat (May 2nd – 10th, 2016) in the Peruvian high jungle which I was hosting with Fred Clark Alvarez. It was powerful, intense, beautiful, transforming and healing.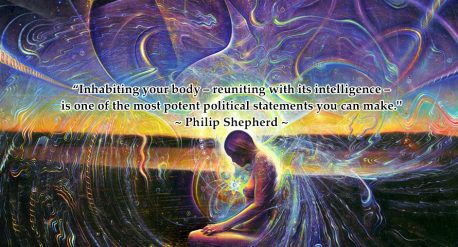 Bernhard Guenther | 21 April
Reflections on politics, voting, sovereignty and the necessity of embodiment – the alchemical marriage of the inner male and female.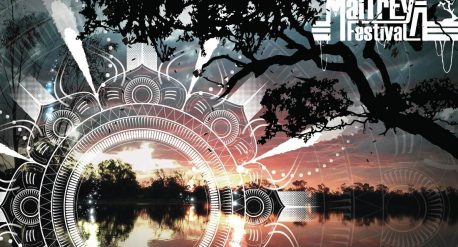 Bernhard Guenther | 6 March
I'm honored to have been invited to speak at the 10th anniversary of the Maitreya Festival in Australia March 11th-14th 2016. I'll be part of several panel discussions and giving one talk at the Maitreya Pata Mumunya Chill Space/Fire Side Chats. Matt Violi, one of the organizers of the Pata Mummunya Chill Space, asked me to do an interview via email prior to the start of the festival.