Bernhard Guenther | 20 September
This is an essay I was asked to write for the Berlin Future Forum (BFF) which I've been invited to participate and speak at, October 25th – 29th, 2017. This year's conference theme is "Healing the Self, Healing the World".
Bernhard Guenther | 23 August
Bernhard Guenther & Fred Clarke Alvarez talk about their Time of Transition retreats, life journeys, experiences, medicine plants, sound healing, embodiment and self-work.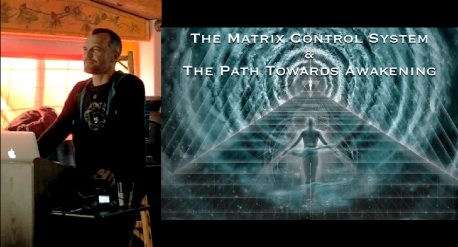 Bernhard Guenther | 13 June
Bernhard Guenther at Regeneration 2017:
The Matrix Control System & The Path Towards Awakening (1hr 27min)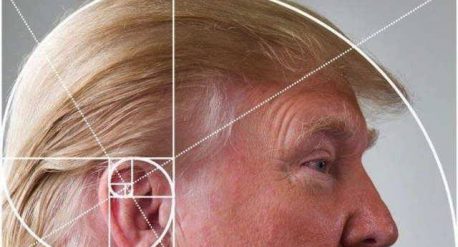 Bernhard Guenther | 8 January
A view on Donald Trump's presidency and the reaction of the masses from a Jungian Psychology perspective.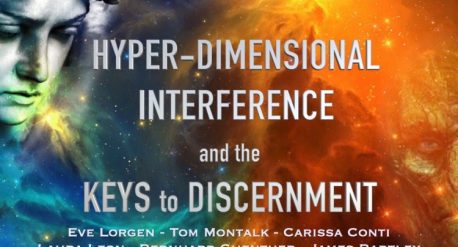 Bernhard Guenther | 25 May
A webinar panel discussion on "Hyper-dimensional Interference and the Keys to Discernment". Featuring Eve Lorgen, Tom Montalk, Carissa Conti, Laura Leon, Bernhard Guenther, and James Bartley.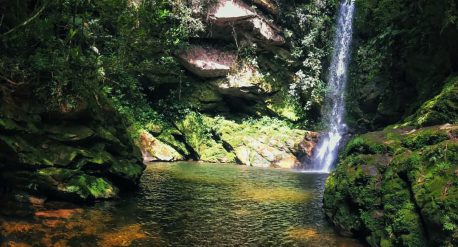 Bernhard Guenther | 16 May
I have returned from our first Time of Transition Retreat (May 2nd – 10th, 2016) in the Peruvian high jungle which I was hosting with Fred Clark Alvarez. It was powerful, intense, beautiful, transforming and healing.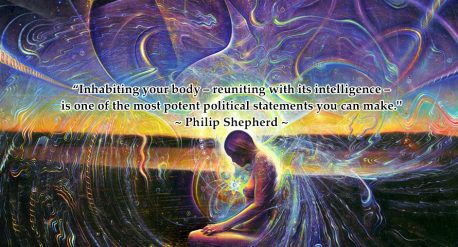 Bernhard Guenther | 21 April
Reflections on politics, voting, sovereignty and the necessity of embodiment – the alchemical marriage of the inner male and female.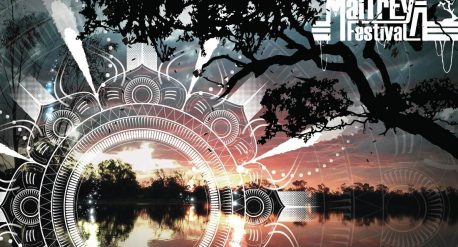 Bernhard Guenther | 6 March
I'm honored to have been invited to speak at the 10th anniversary of the Maitreya Festival in Australia March 11th-14th 2016. I'll be part of several panel discussions and giving one talk at the Maitreya Pata Mumunya Chill Space/Fire Side Chats. Matt Violi, one of the organizers of the Pata Mummunya Chill Space, asked me to do an interview via email prior to the start of the festival.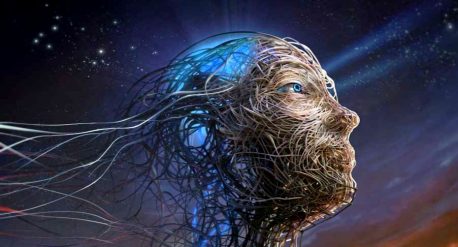 Bernhard Guenther | 30 November
It is often the case that those people who are engaged in sincere self-work – and seeking truth whilst walking upon their individual path of "Awakening" – experience a conflict between the demands involved in "making a living" (i.e., their job/work/career) and staying true to themselves.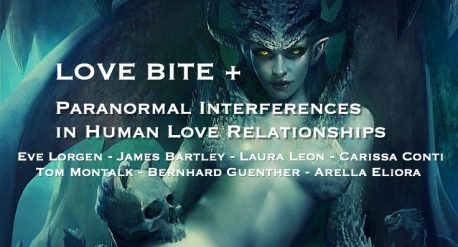 Bernhard Guenther | 28 October
We have completed a 3hr 22min Panel Discussion on The Love Bite/The Dark Side of Cupid topic. This is the most comprehensive discussion yet available on the internet on the theme of paranormal interference in human love relationships. Panel Discussion participants:
 Eve Lorgen, James Bartley, Laura Leon, Bernhard Guenther, Carissa Conti, Tom Montalk, Arella Eliora.