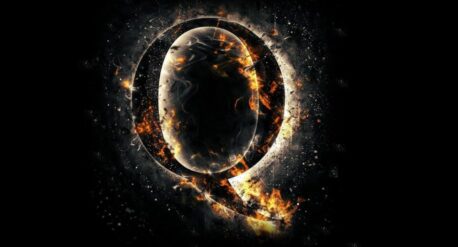 Bernhard Guenther | 20 June
An exploration into the Q phenomenon from multi-dimensional levels and different angles. Is Qanon the real deal or just another Psyop in the history of COINTELPRO operations?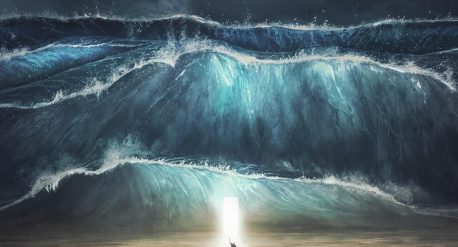 Bernhard Guenther | 26 May
A few nights ago (around the new moon), I had two intense dreams back to back that felt very symbolic and prophetic. I've had dreams of tsunamis and huge waves before but these two dreams really stuck with me.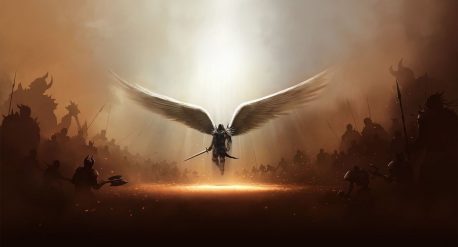 Bernhard Guenther | 29 April
There is something bigger happening in the world currently, way beyond what we see on a 3D level. There is a great opportunity at this moment in history and there is a huge spiritual lesson for humanity occurring right now more than anything else.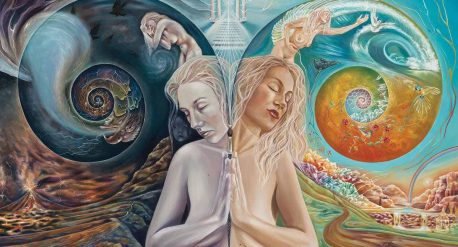 Bernhard Guenther | 24 April
Many inter-related factors come into play based on everyone's individual soul evolutionary journey; too much and too complex for the mind to understand. The mind and ego always look for reasons and justifications, dividing experiences into "good" and "bad."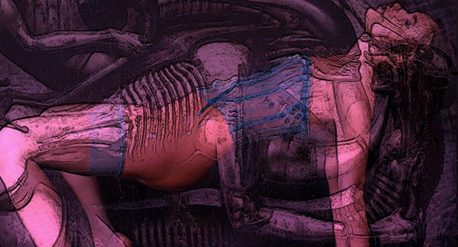 Bernhard Guenther | 5 March
Distortion of sexual energy is one of the prime control mechanisms of the Matrix and its hyperdimensional architects. It should be no surprise then, that tantric sexual teachings have also been corrupted to vector the seeker astray and away from the true power of our sexuality when expressed in union with the Divine.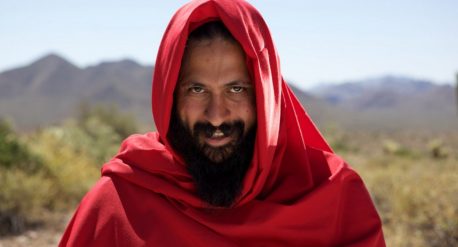 Bernhard Guenther | 27 December
In light of a recent upsurge in revelations regarding predatory and abusive behavior exhibited by "spiritual" gurus/teachers around the world, I've witnessed two different reactions (generally speaking) to these 'unmasking' events.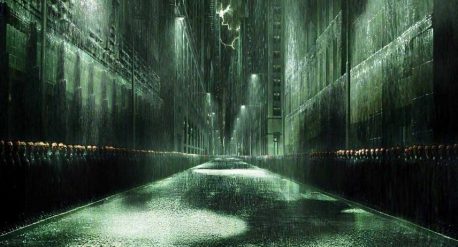 Bernhard Guenther | 6 December
Have you ever wondered why there are always wars, atrocities and various control mechanisms thought out human history but nothing really changes? It just re-arranges with different faces and disguises. Like in a prison cell, the tapestry changes but the (invisible) prison is still there.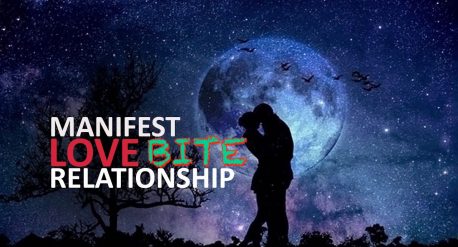 Bernhard Guenther | 6 September
The various manifestation techniques of the New (C)Age Religion are tricky business. Many people unknowingly engage in all kinds of black magic rituals, and thus involuntarily set up "traps of agreement" (contracts) with negative entities.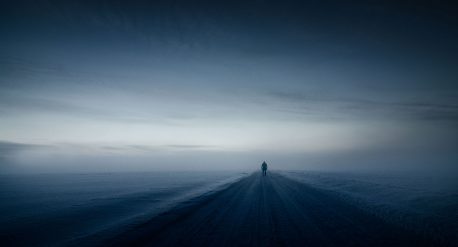 Bernhard Guenther | 11 August
Many of us can relate to the sense and experience of feeling alone as we shed the matrix cultural/social programming and sincerely start to seek truth. As we embark on the path we start to learn (or oftentimes "remember"), realize and begin to see a deeper reality within and without us.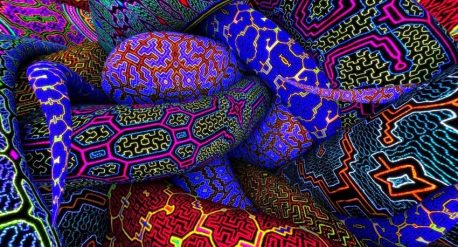 Bernhard Guenther | 24 February
The "medicine"world" is "tainted", with lots of abuse and interferences taking place, especially since it all has become so popular and hyped. There are many issues with these power plants during this time and age of upheaval, especially in regards to the energies we are currently infused with.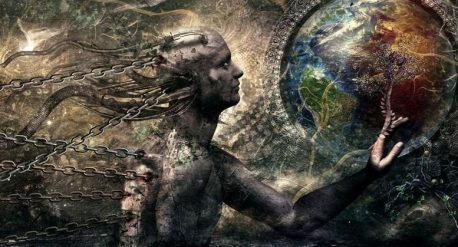 Bernhard Guenther | 19 January
Divide & Conquer is a term used to describe the ancient game of controlling all sides of a debate/issue/conflict and pitting the human groups involved against one another via the programming of humanity with erroneous beliefs and ideologies.