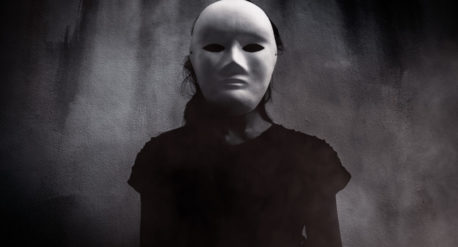 Bernhard Guenther | 10 June
Over the past three years, more people have become aware of the evil in our world. There is a paradox and silver lining.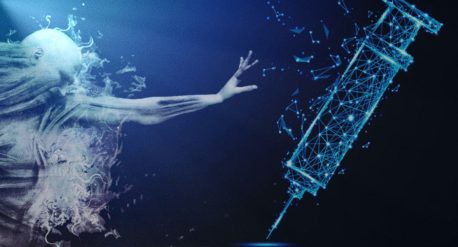 Bernhard Guenther | 24 May
"People will be inoculated against their disposition towards spiritual ideas. The materialistic physicians will be entrusted with the task of expelling the souls from mankind". – Rudolf Steiner, 1917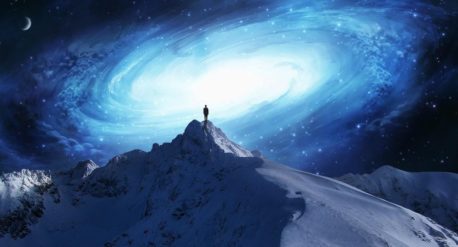 Bernhard Guenther | 9 March
We are in the midst of a death of an old era and the birth of a new one. What happens next is of critical importance because it will be the seed of the next cycle of this drama that we call Planet Earth.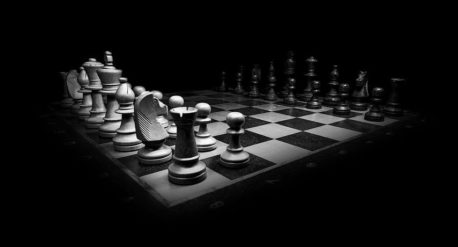 Bernhard Guenther | 15 February
As more people have taken "the red pill" over the past couple of years, I've seen these "controlled opposition/shill/psy-op" accusations being thrown around like candy by people in the so-called "truther community". I've heard statements like…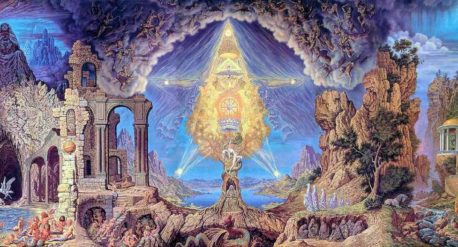 Bernhard Guenther | 1 November
During this age of unveiling and this Time of Transition, a lot of occult (hidden) knowledge is coming to the surface. More and more is being revealed and the darkness is coming to light (made conscious) during this Kali Yuga, collectively and personally/internally.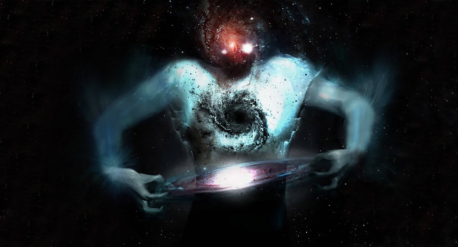 Bernhard Guenther | 30 August
Interferences, manipulation, and influences by hyper-dimensional occult hostile forces as well as partial – up to full – possession by demonic entities have been a well-established fact throughout the ages and is taught [and warned about] in all the occult and complete esoteric/spiritual teachings.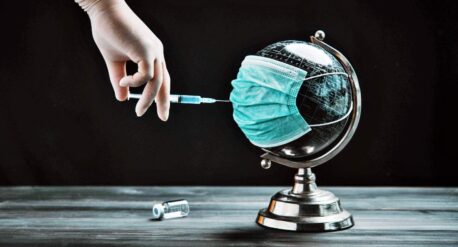 Bernhard Guenther | 4 March
Despite, or perhaps because of, all the censorship by the MSM and Big Tech of anyone who dares to have a different opinion about the COVID vaccine,  lockdowns, masks, election fraud, etc,  more and more people are starting to "wake up" and see through the lies of official [cancel] culture.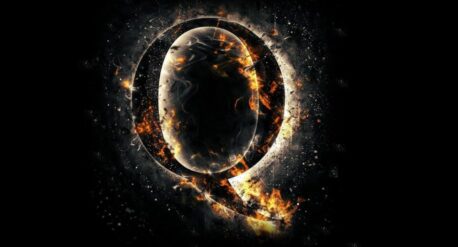 Bernhard Guenther | 20 June
An exploration into the Q phenomenon from multi-dimensional levels and different angles. Is Qanon the real deal or just another Psyop in the history of COINTELPRO operations?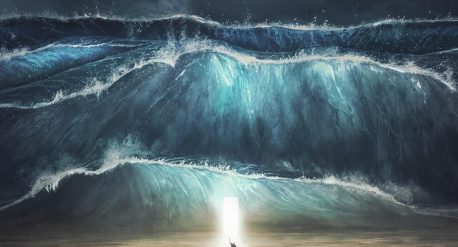 Bernhard Guenther | 26 May
A few nights ago (around the new moon), I had two intense dreams back to back that felt very symbolic and prophetic. I've had dreams of tsunamis and huge waves before but these two dreams really stuck with me.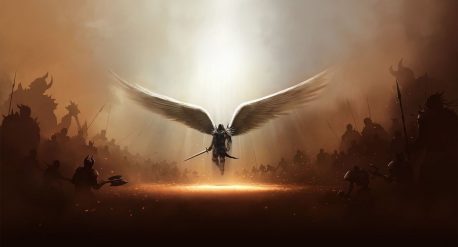 Bernhard Guenther | 29 April
There is something bigger happening in the world currently, way beyond what we see on a 3D level. There is a great opportunity at this moment in history and there is a huge spiritual lesson for humanity occurring right now more than anything else.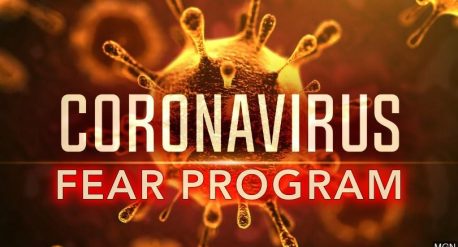 Bernhard Guenther | 28 February
There is much to be said about the recent Coronavirus "epidemic", the origin of the virus – if it's man-made, a bio-weapon, related to 5G, or just a "natural" mutation – or if there even is a virus, to begin with.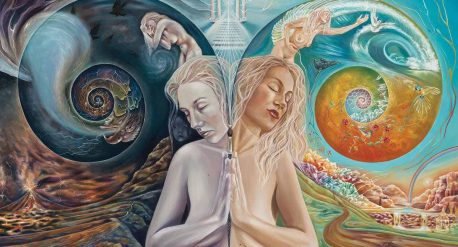 Bernhard Guenther | 24 April
Many inter-related factors come into play based on everyone's individual soul evolutionary journey; too much and too complex for the mind to understand. The mind and ego always look for reasons and justifications, dividing experiences into "good" and "bad."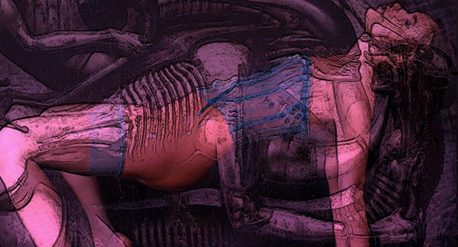 Bernhard Guenther | 5 March
Distortion of sexual energy is one of the prime control mechanisms of the Matrix and its hyperdimensional architects. It should be no surprise then, that tantric sexual teachings have also been corrupted to vector the seeker astray and away from the true power of our sexuality when expressed in union with the Divine.