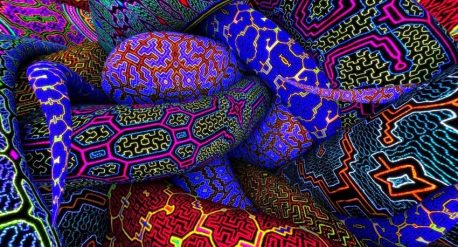 Bernhard Guenther | 24 February
The "medicine"world" is "tainted", with lots of abuse and interferences taking place, especially since it all has become so popular and hyped. There are many issues with these power plants during this time and age of upheaval, especially in regards to the energies we are currently infused with.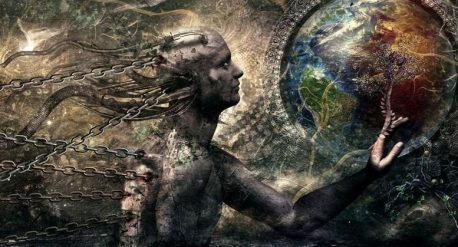 Bernhard Guenther | 19 January
Divide & Conquer is a term used to describe the ancient game of controlling all sides of a debate/issue/conflict and pitting the human groups involved against one another via the programming of humanity with erroneous beliefs and ideologies.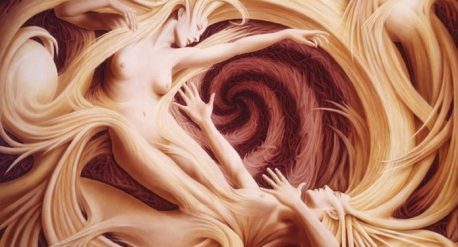 Bernhard Guenther | 19 November
Relationships take on a whole new level for anyone who has taken the "red pill", i.e. anyone who is sincerely engaged in seeking truth, self-work and cultural/social de-programming in order to transcend the Matrix on The Path Towards Awakening.
Bernhard Guenther | 20 September
This is an essay I was asked to write for the Berlin Future Forum (BFF) which I've been invited to participate and speak at, October 25th – 29th, 2017. This year's conference theme is "Healing the Self, Healing the World".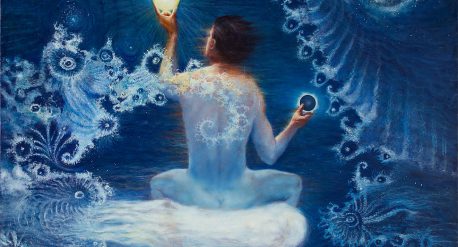 Bernhard Guenther | 1 September
Many people (myself included) talk sometimes about "resonating" with something or not when determining the "truth" of a particular writing, teaching or information. It's that non-verbal intuitive "knowing".
Bernhard Guenther | 23 August
Bernhard Guenther & Fred Clarke Alvarez talk about their Time of Transition retreats, life journeys, experiences, medicine plants, sound healing, embodiment and self-work.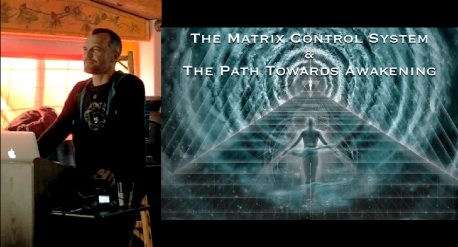 Bernhard Guenther | 13 June
Bernhard Guenther at Regeneration 2017:
The Matrix Control System & The Path Towards Awakening (1hr 27min)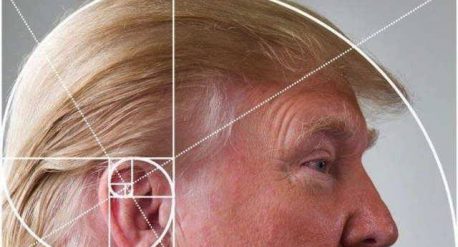 Bernhard Guenther | 8 January
A view on Donald Trump's presidency and the reaction of the masses from a Jungian Psychology perspective.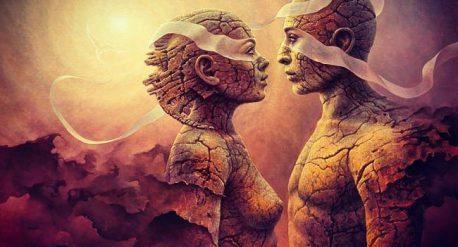 Bernhard Guenther | 5 June
Intimacy is often times mistaken as physical closeness alone: hugging, cuddling, kissing, sex. However, if there is no emotional intimacy (as in emotional relating) and a feeling of safety in a relationship, then physical intimacy can only go that far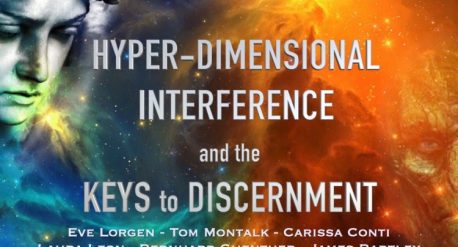 Bernhard Guenther | 25 May
A webinar panel discussion on "Hyper-dimensional Interference and the Keys to Discernment". Featuring Eve Lorgen, Tom Montalk, Carissa Conti, Laura Leon, Bernhard Guenther, and James Bartley.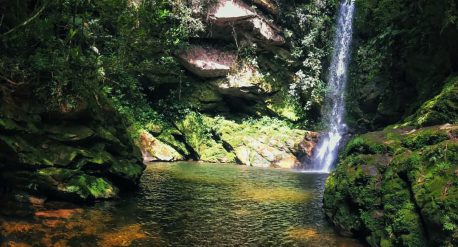 Bernhard Guenther | 16 May
I have returned from our first Time of Transition Retreat (May 2nd – 10th, 2016) in the Peruvian high jungle which I was hosting with Fred Clark Alvarez. It was powerful, intense, beautiful, transforming and healing.