Occult Forces of Hyper-Dimensions – Entity Attachments and Interferences: Discernment, Clearing and Protection
A Webinar with Bernhard Guenther
Anyone who is are familiar with my work knows that I write and talk a lot about the Hyperdimensional Matrix Control System, i.e. the non-physical occult hostile forces and their mechanisms which aim to keep us spiritually asleep. I first came across this "topic of all topics" about 20 years ago in the late 90s based on personal experiences and a life long "knowing" or intuition that there is 'something else' going on here on Planet Earth behind the veil of 3D physical reality. Since then I have done extensive research into this topic among many other topics in alignment with my own personal inner process — which eventually it lead me to the topic of entity interferences/attachments and occult knowledge in general. Throughout these years I have also learned the 'hard way' via direct experience, being attacked and interfered with by hyper-dimensional occult forces. I've shared my experiences in various writings, talks and interviews.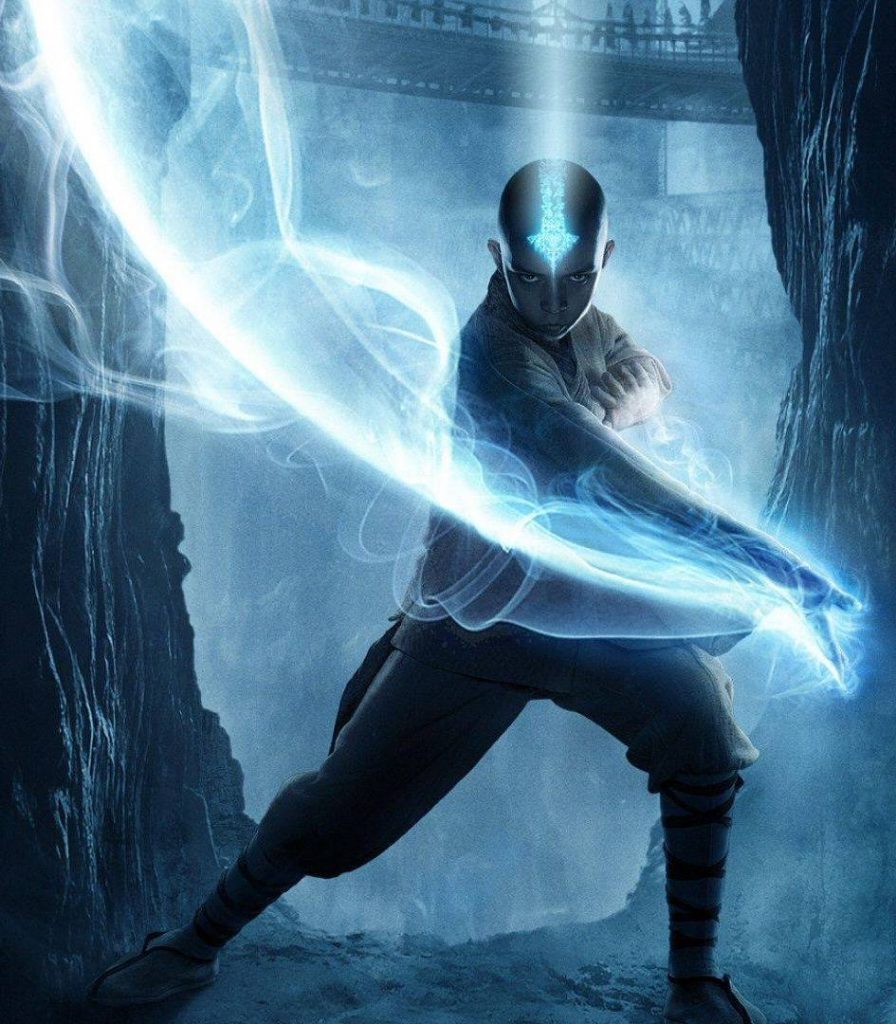 One of the questions I've been asked the most is "how can I protect and clear myself from entity attachments and interferences?" I have addressed this question in my work throughout the years. It's impossible to answer this question in a short 10 point bulletin article without over-simplifying this topic. Many factors come in and each case is specific. There are various inter-connected factors to consider when it comes to occult forces and entity attachments/interferences from a psychological, esoteric, spiritual and metaphysical perspective; the micro-perspective of one's personal soul journey (level of being) and the macro-perspective of the evolution of consciousness and the Time of Transition we are in right now.
In order to give a better understanding of this topic and answering this question I have complied all my research and insights from personal experiences and from having worked with people at my retreats/workshops and one-on-one online or in person over years. The result is this 7hr 45min webinar with 140 slides divided in two parts. I've invested hundreds of hours of work over four months doing research; finding new relevant information and going back to older material and books, in order to put this webinar together. Most of the occult/esoteric material I have come across has confirmed my own experiences and insights. It's not been easy to work on the webinar, at times, as I have experienced various forms of occult attacks and interferences while working on it (for obvious reasons) — yet, at the same time, I've also experienced divine guidance and help. This is the most comprehensive presentation I've given on this topic.
The intention of this webinar is to help you help yourself and give you practical tools to clear and protect yourself from possible entity attachments and hyper-dimensional psychic attacks. This webinar will also help you to get a better understanding of this topic in more depth, addressing the many misconceptions and over-simplifications surrounding this topic since it has become more popular. Even though it is an 8hr webinar, it still is just a summary of a deep and complex topic but it serves as a good foundation and will give you a comprehensive understanding of this topic. All the protection and clearing techniques presented in this webinar I have successfully applied myself and they've also worked for many clients I have worked with over the years.
TOPICS INCLUDED IN THE WEBINAR:
OCCULT FORCES AND THE FORCES OF NATURE

TYPES OF INTRUSIVE/ATTACHING ENTITIES

TARGET PROFILES

TYPES OF OCCULT ATTACKS

SYMPTOMS OF OCCULT PSYCHIC ATTACKS

ENTRY POINTS FOR OCCULT ENTITIES

 

TRAP OF AGREEMENT

IMPOSTER SPIRITS

REJECTION VS. INTEGRATION

 

PROTECTION

 

&

 

SELF-CLEARING TECHNIQUES

CLEARING ENVIRONMENT, HOME, OBJECTS

PRAYER, AFFIRMATIONS, VISUALIZATIONS

CONFRONTING OCCULT HOSTILE FORCES DIRECTLY
SPIRIT GUIDES AND POSITIVE FORCES

TEACHING FUNCTION & SPIRITUAL CATALYST

OCCULT ATTACKS THROUGH OTHER PEOPLE – MATRIX AGENTS

ENERGY & PSYCHIC VAMPIRISM

DISTRACTIONS AND TEMPTATIONS

DIAGNOSIS OF OCCULT ATTACK

PERCEIVING OCCULT FORCES DIRECTLY

TRAP OF FEAR & PARANOIA

ENTITY REMOVAL MODALITIES

ALTERED STATES OF ENTRAPMENT

FOOD FOR THE MOON

SEXUAL VAMPIRISM AND ENTITY ATTACHMENTS

OCCULT INTERFERENCES IN LOVE RELATIONSHIPS
"When I first saw the webinar description, I was excited that Bernhard would cover such an important topic, but slightly daunted by the fact that it's 8 hours long. That felt like a big chunk of time to sit and watch someone talk. Especially since I've been around the block with the subject matter (or so I thought). Yet, it felt important for me to attend, as something told me there was something I wasn't quite getting. This should have been obvious as I was fairly frequently being attacked by unseen forces. I had decent skills for getting them off and out of me, but was too frequently letting them in and being temporarily taken down by them.

I'm happy to report that, not only did I walk away with life-changing information and wake-up calls, which I have applied in my life to great effect, but Bernhard's presentation was engaging and easy to sit through. He presented a wealth of information from his nearly two decades of research and personal practice. There's nothing else like this out there. If you want to be sure you're protecting yourself spiritually, or are frequently suffering from spiritual intrusions, this webinar is a must."

– Aaron N.
"I want to thank Bernhard for all his dedication and hours of research in putting together this two day webinar. Bernhard presents from a very insightful place and presents a lot of information. Accompanying the slides Bernhard shares personal stories and stories of his experience with others that help to understand and grasp the knowledge being shared. This was well worth the price for two 4 hour days plus the interaction with others and the time Bernhard spent answering peoples' questions. This was my second webinar and I highly recommend Bernhard's work for those who are first finding this information.

I also need to add that there is a wealth of information and each slide has resources that you can access to further your knowledge. Plus having the link to the webinar to go over, as it is way too much to take in in one setting is also a bonus. I have gone over the webinar and will continue to so. Each time I go back and look there is more to take in. A worthwhile experience that is helping me understand much more about the real nature of reality."

– Caroline Y.
The webinar was streamed live on November 17th & 18th, 2018, for viewers who registered for it.

The recording of the webinar is now available for purchase as well.


You'll receive the link and password to access the videos (including separate audio files) and the webinar slides.
Running time: 7hrs 45min in two parts.
Price: $199
(Note: Please be patient. You will receive an email to the link within a few days upon your purchase.)