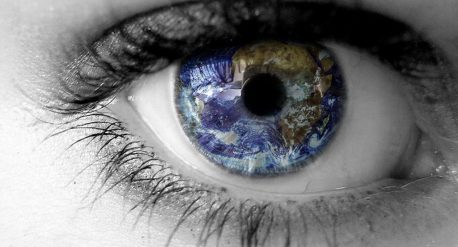 Bernhard Guenther | 28 August
Over the years as my eyes have been opened to what is really going in the world behind the curtain and smokescreen of appearances, it became increasingly clear to me that just trying to change the world without changing oneself through sincere self-work is a dead-end road, or, like Don Quixote, chasing illusory windmills.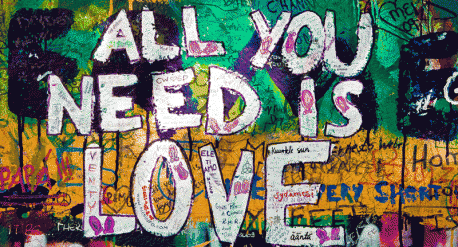 Bernhard Guenther | 10 June
That's what John Lennon was singing about and it is true, all we need is love. But do we really know what love is? Love is a word that is sung about in songs, written in poems, talked about a lot and it is something many people long for one way or the other, mostly in form of a partner.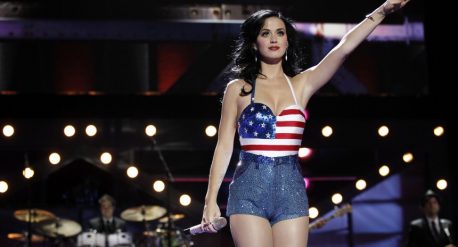 Bernhard Guenther | 7 May
The public reaction to the alleged killing of Osama bin Laden has revealed once again the darker side of America, reminiscent of the response to 9/11 in 2001. Flags everywhere and national pride being displayed with an undeniable disturbing undertone glorifying murder and revenge.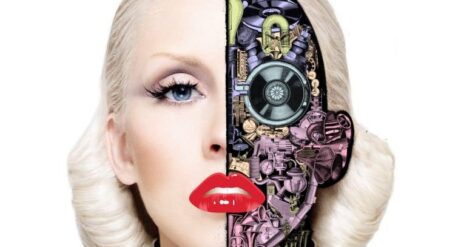 Bernhard Guenther | 18 April
We are all One, but we are not all the same. An exploration into the question of the soul from an esoteric occult perspective.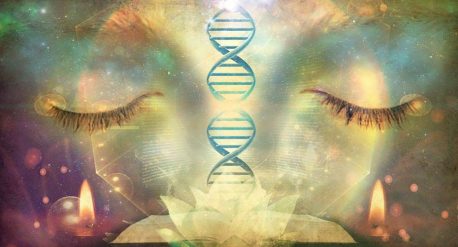 Bernhard Guenther | 19 January
This video explores the essentials of self-knowledge as a fundamental means to establish true and lasting change in the world, as well as providing insights into the traps towards awakening.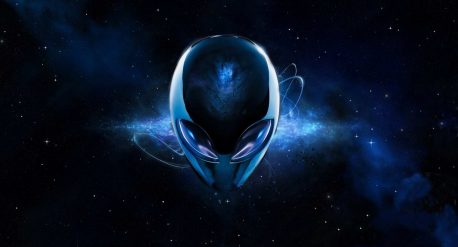 Bernhard Guenther | 21 November
Our views on life and existence, science and religion, spirituality and evolution, consciousness and psychology as well as reality as we know it would take on a whole new understanding when looking deeper into the UFO phenomena and the possibility of a higher alien intelligence affecting our world.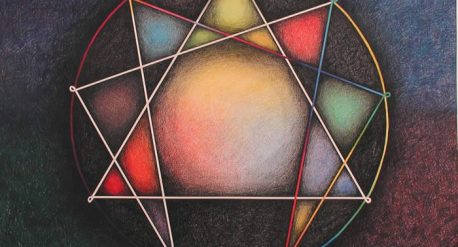 Bernhard Guenther | 10 November
Lately I've been in a more introspective mood. There is a lot happening in the world outside and within, the inner world. Self-work always entails a certain struggle and conflict in order to confront the predator within.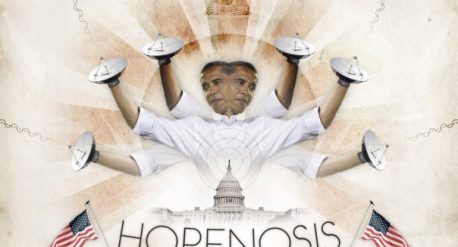 Bernhard Guenther | 5 November
"I voted".  I saw that update coming up a lot the other day on Facebook at election day, neatly put on a red/blue/white button. What is the underlying message of someone who posts that? To show that one is an upstanding American Citizen doing the "right thing" by executing one's right to vote? To feel good about oneself? To entice others to vote?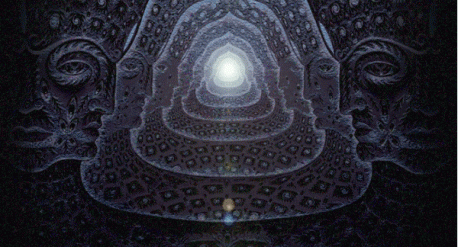 Bernhard Guenther | 29 October
With people presenting solutions everywhere, be it through the political circus, spiritual leaders, to more progressive movements offering self-sustainable solutions, many people seem to have a plan of how to "fix" the world. Others say all is just as it is supposed to be and all we need to do is to go with the "flow", focus on "love" and "light" and everything will be good. …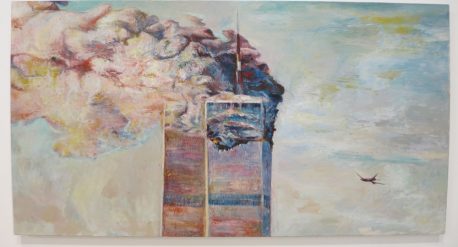 Bernhard Guenther | 24 October
It's been nine years since 9/11. Millions of people, civilians and soldiers have died world wide in the following war on terror. The American people have lost basic rights due to the Patriot Act. In Europe and other countries, similar "security measures" have been implemented.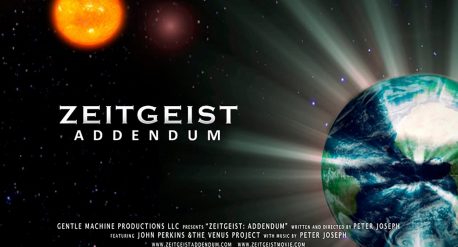 Bernhard Guenther | 8 October
Zeitgeist Addendum has been highly anticipated ever since the big internet success of Zeitgeist. I remember when I first saw it, roughly two years ago, when it just came out. I think I was the 50th person to watch it online after a friend of mine told me about it. Less than a year later it has been watched by millions of people worldwide and it got even released in selected theaters.