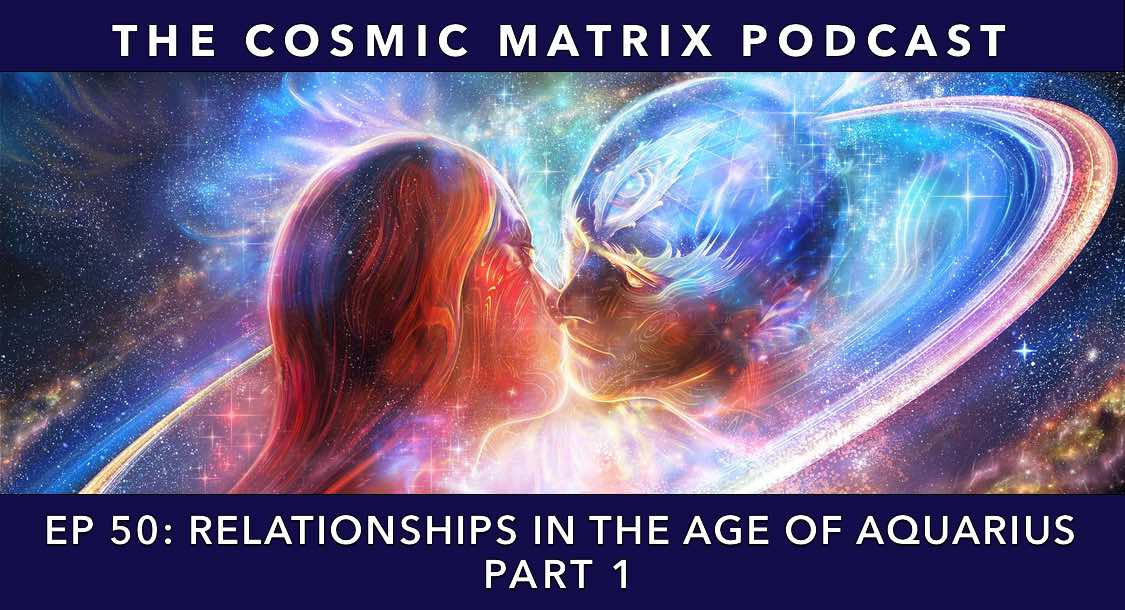 Podcast: Play in new window | Download (Duration: 1:01:41 — 35.6MB) | Embed
Subscribe: Apple Podcasts | Google Podcasts | Spotify | Stitcher | RSS | More
Relationships have been challenging for many people over the past year. Laura and Bernhard explore these changing relationship dynamics happening for people this year in light of the potent Aquarian energies manifesting over the next decades and the collective process of awakening that we are on.
They discuss the struggle of being in a relationship where each partner has fundamental differences in their world view with regards to what is currently happening in the world, the lack of conscious relationship skills, the social/cultural conditioning of how a relationship "should" be, and the importance of knowing your values and being authentic.
Furthermore, they talk about the necessity of sincere self-work for both partners, how to work with triggers and projections within a relationship, how they relate to our upbringing and inner child, how to make boundaries with family members if needed, and more.
In the second hour, Bernhard and Laura go deeper into unconscious fears of intimacy and vulnerability, what true intimacy is (beyond sex and physical affection), the various attachment styles, and how to work with conflict consciously and repair relationships.
They discuss sex, the essence of sexual energy and how it relates to creativity, how sexual energy can be abused and feed occult forces, the spiritual, occult dangers of promiscuity, porn, "one night stands," and how this can result in entity attachments.
Furthermore, Laura and Bernhard give practical advice on how to clear and protect yourself from interferences; they expand on the teaching function of occult hostile forces, the trap of blaming entities and/or your partner, how to be more discerning in relationships, the importance to get to know someone deeper first before physically engaging with them, and much more.
Go HERE to listen to Part 2 if you're a member or REGISTER to become a member to have access to the membership section (including the membership forum.)
[Intro and outro music clip by Seeded Vision]
[Art: Louis Dyer]