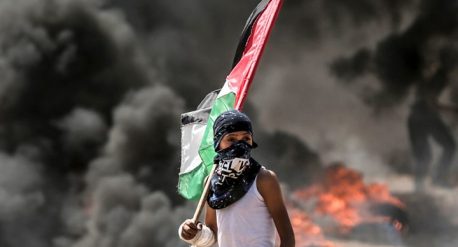 Bernhard Guenther | 23 July
We live in precious times. A lot of darkness is coming to light for us to look at and become conscious of. The brutal attacks on Gaza, where people are trapped with no way out, ask us to listen to our conscience and empathy and act on it. …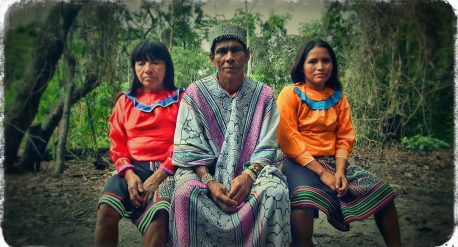 Bernhard Guenther | 23 April
In December of 2013 I visited the Peruvian jungle with two of my best friends. Spending time away from modern civilization deep in the rainforest has been healing and beautiful on one hand but also eye-opening and disturbing on the other hand. It's the fourth time I've been to Peru. …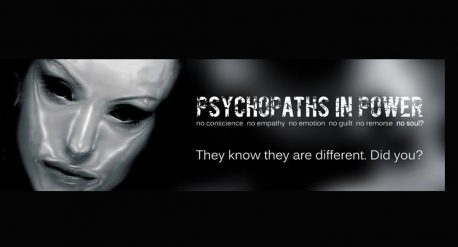 Bernhard Guenther | 7 February
There is one topic that stands like the proverbial elephant in our collective living room, still unacknowledged, ignored or misunderstood by many people. It's the underlying issue for our society and world's problems.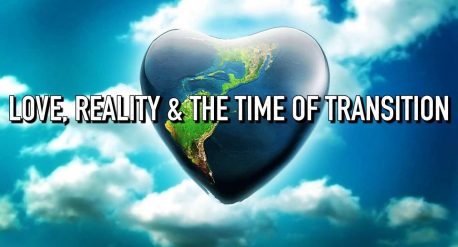 Bernhard Guenther | 4 November
This film sheds light into the nature of love, relationships, the "New Age" movement, reality-creation, quantum physics, objectivity vs. subjectivity and how it all relates to the topics of "conspiracy theories", psychopathy, and the importance of self-work.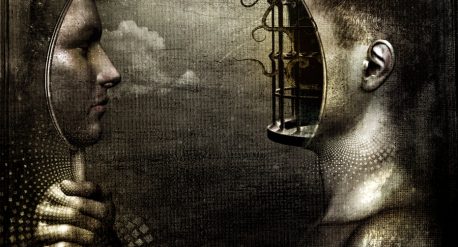 Bernhard Guenther | 17 September
In this day and age, relationships are very challenging, especially for the ones who seek truth sincerely within and without, stepping out of complacency and conformity, not playing by society's rules, expectations and conditioned desires. We have to pay with ourselves, confronting the predator and shadow within first and foremost. So sometimes people and situations come into our lives that play out what we have been hiding all along, only for us to recognize without blame.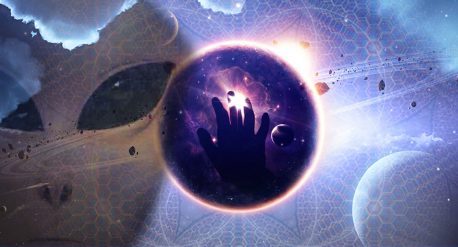 Bernhard Guenther | 11 September
This film explores the secrecy surrounding the greatest cover-up of all time, presenting an overview of the UFO phenomenon, aliens,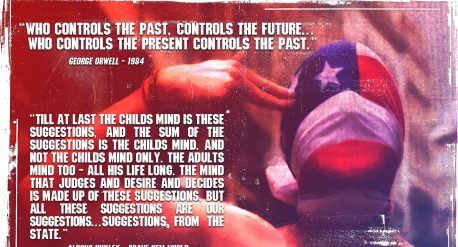 Bernhard Guenther | 25 April
Facing the truth about our history and what has really happened in our world as opposed to what we've been told and taught by official culture is not an easy task. Not only does it require discernment, critical thinking and research, but also, most importantly, sincere self-work.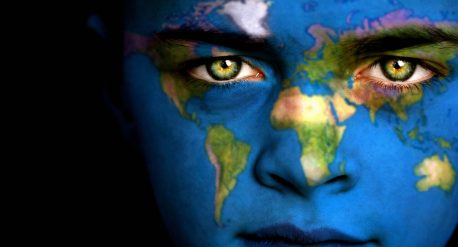 Bernhard Guenther | 25 November
This is the transcript of our film "Love, Reality, and the Time of Transition".
Written by Bernhard Guenther.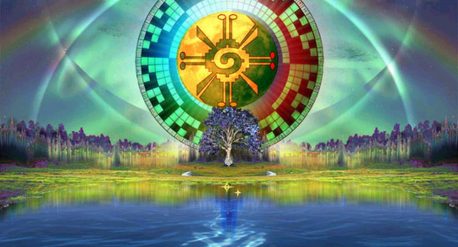 Bernhard Guenther | 22 July
We're half way through 2012. Many prophecies have hinted at this time as The Shift of the Ages and The Time of Transition. If you take a look at the shelves of any spiritual/new age bookstore, you'll see dozens of books with 2012 in the title. It certainly has become a good marketing bit.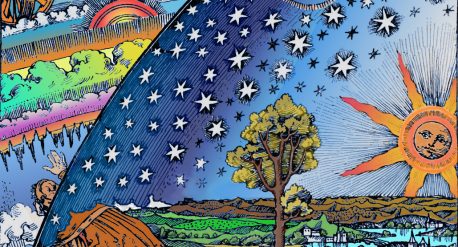 Bernhard Guenther | 22 April
A topic that has been coming up recently in a conversation with some friends is the idea of "Wanderers" in relation to esoteric work, the awakening process and the Time of Transition we are in. It is something that has been on my mind for a while and wanted to explore a bit deeper, also reflecting on my own life.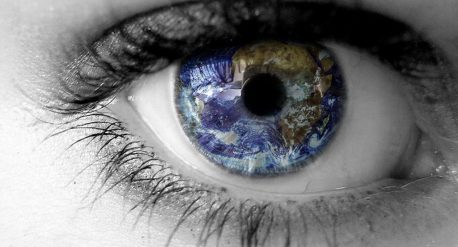 Bernhard Guenther | 28 August
Over the years as my eyes have been opened to what is really going in the world behind the curtain and smokescreen of appearances, it became increasingly clear to me that just trying to change the world without changing oneself through sincere self-work is a dead-end road, or, like Don Quixote, chasing illusory windmills.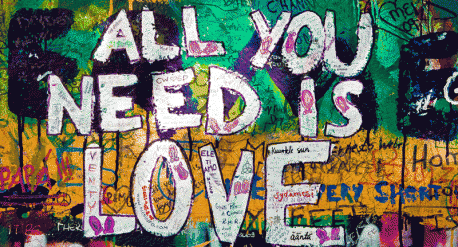 Bernhard Guenther | 10 June
That's what John Lennon was singing about and it is true, all we need is love. But do we really know what love is? Love is a word that is sung about in songs, written in poems, talked about a lot and it is something many people long for one way or the other, mostly in form of a partner.