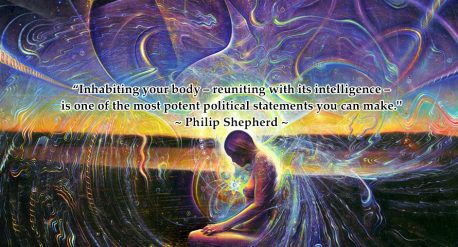 Bernhard Guenther | 21 April
Reflections on politics, voting, sovereignty and the necessity of embodiment – the alchemical marriage of the inner male and female.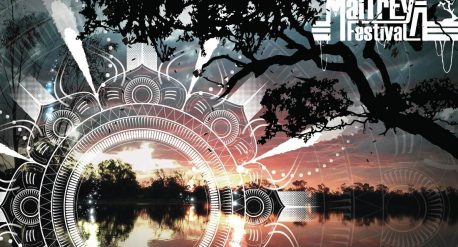 Bernhard Guenther | 6 March
I'm honored to have been invited to speak at the 10th anniversary of the Maitreya Festival in Australia March 11th-14th 2016. I'll be part of several panel discussions and giving one talk at the Maitreya Pata Mumunya Chill Space/Fire Side Chats. Matt Violi, one of the organizers of the Pata Mummunya Chill Space, asked me to do an interview via email prior to the start of the festival.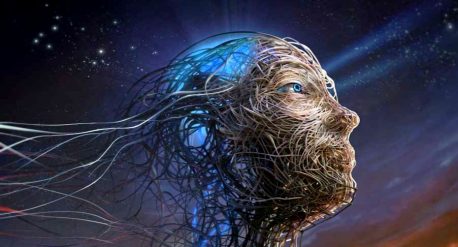 Bernhard Guenther | 30 November
It is often the case that those people who are engaged in sincere self-work – and seeking truth whilst walking upon their individual path of "Awakening" – experience a conflict between the demands involved in "making a living" (i.e., their job/work/career) and staying true to themselves.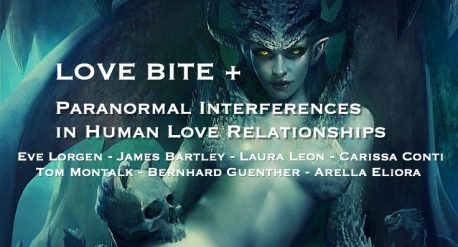 Bernhard Guenther | 28 October
We have completed a 3hr 22min Panel Discussion on The Love Bite/The Dark Side of Cupid topic. This is the most comprehensive discussion yet available on the internet on the theme of paranormal interference in human love relationships. Panel Discussion participants:
 Eve Lorgen, James Bartley, Laura Leon, Bernhard Guenther, Carissa Conti, Tom Montalk, Arella Eliora.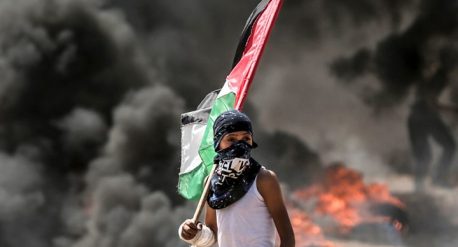 Bernhard Guenther | 23 July
We live in precious times. A lot of darkness is coming to light for us to look at and become conscious of. The brutal attacks on Gaza, where people are trapped with no way out, ask us to listen to our conscience and empathy and act on it. …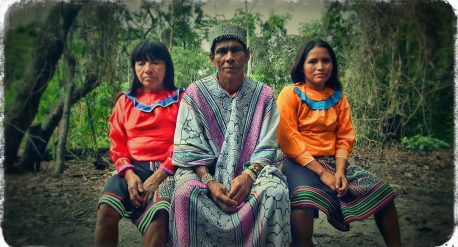 Bernhard Guenther | 23 April
In December of 2013 I visited the Peruvian jungle with two of my best friends. Spending time away from modern civilization deep in the rainforest has been healing and beautiful on one hand but also eye-opening and disturbing on the other hand. It's the fourth time I've been to Peru. …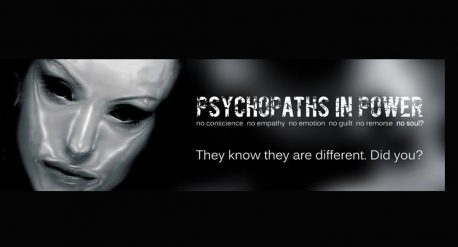 Bernhard Guenther | 7 February
There is one topic that stands like the proverbial elephant in our collective living room, still unacknowledged, ignored or misunderstood by many people. It's the underlying issue for our society and world's problems.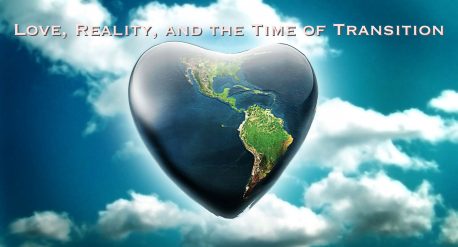 Bernhard Guenther | 4 November
This film sheds light into the nature of love, relationships, the "New Age" movement, reality-creation, quantum physics, objectivity vs. subjectivity and how it all relates to the topics of "conspiracy theories", psychopathy, and the importance of self-work.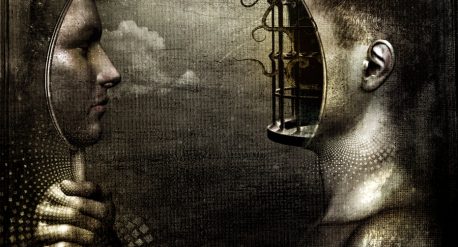 Bernhard Guenther | 17 September
In this day and age, relationships are very challenging, especially for the ones who seek truth sincerely within and without, stepping out of complacency and conformity, not playing by society's rules, expectations and conditioned desires. We have to pay with ourselves, confronting the predator and shadow within first and foremost. So sometimes people and situations come into our lives that play out what we have been hiding all along, only for us to recognize without blame.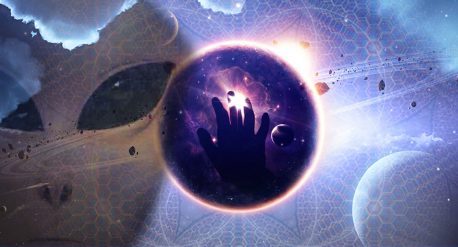 Bernhard Guenther | 11 September
This film explores the secrecy surrounding the greatest cover-up of all time, presenting an overview of the UFO phenomenon, aliens,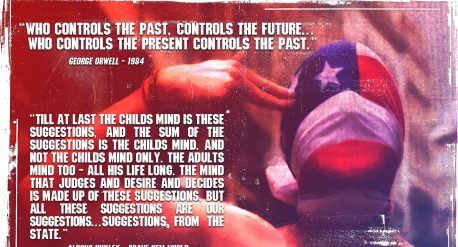 Bernhard Guenther | 25 April
Facing the truth about our history and what has really happened in our world as opposed to what we've been told and taught by official culture is not an easy task. Not only does it require discernment, critical thinking and research, but also, most importantly, sincere self-work.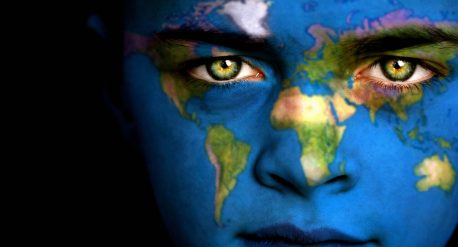 Bernhard Guenther | 25 November
This is the transcript of our film "Love, Reality, and the Time of Transition".
Written by Bernhard Guenther.