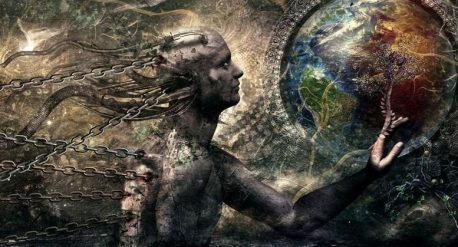 Bernhard Guenther | 19 January
Divide & Conquer is a term used to describe the ancient game of controlling all sides of a debate/issue/conflict and pitting the human groups involved against one another via the programming of humanity with erroneous beliefs and ideologies.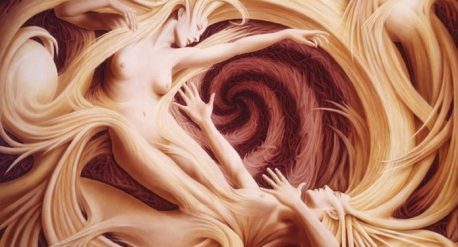 Bernhard Guenther | 19 November
Relationships take on a whole new level for anyone who has taken the "red pill", i.e. anyone who is sincerely engaged in seeking truth, self-work and cultural/social de-programming in order to transcend the Matrix on The Path Towards Awakening.
Bernhard Guenther | 20 September
This is an essay I was asked to write for the Berlin Future Forum (BFF) which I've been invited to participate and speak at, October 25th – 29th, 2017. This year's conference theme is "Healing the Self, Healing the World".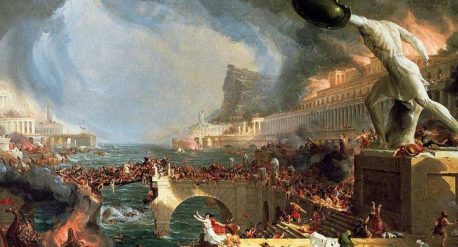 Bernhard Guenther | 9 September
We are currently experiencing very intense cosmic and energetic planetary changes that are manifesting themselves in numerous ways such as Climate and Earth Changes as well as in personal transformational breakdowns and breakthroughs.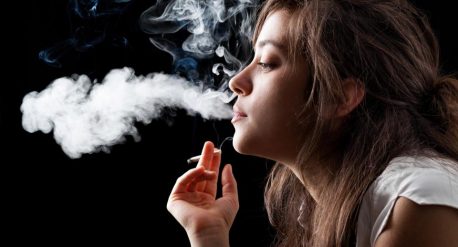 Bernhard Guenther | 5 September
The anti-tobacco propaganda Is a Matrix program, demonizing a beautiful medicine plant that not only has physical and cognitive health benefits but also serves as an energetic protection.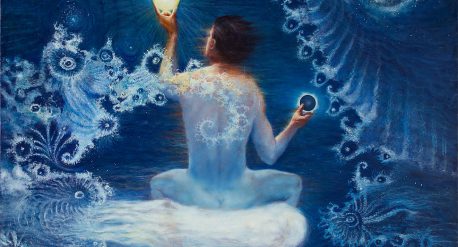 Bernhard Guenther | 1 September
While there is validity to the idea of "resonating" with a certain teaching or source, it can easily be misapplied if the "reading instrument", the Self, is not "tuned" correctly.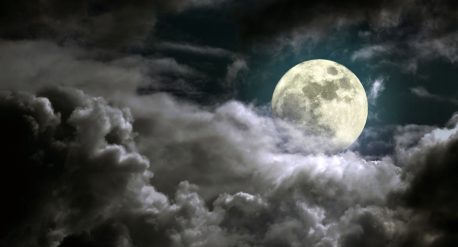 Bernhard Guenther | 9 August
This is an article on the esoteric significance of our moon and how lunar phases correlate with hyperdimensional attack and the matrix control system. Much of this knowledge has been suppressed or corrupted/distorted.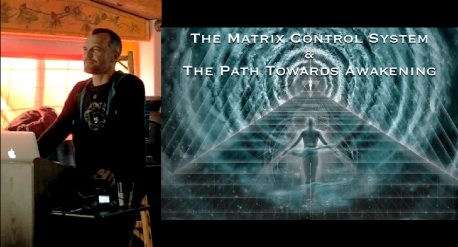 Bernhard Guenther | 13 June
Bernhard Guenther at Regeneration 2017:
The Matrix Control System & The Path Towards Awakening (1hr 27min)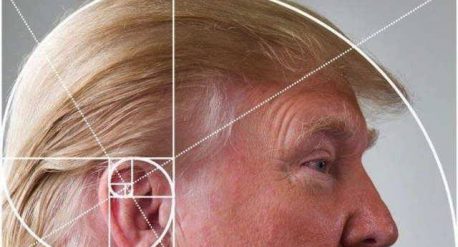 Bernhard Guenther | 8 January
A view on Donald Trump's presidency and the reaction of the masses from a Jungian Psychology perspective.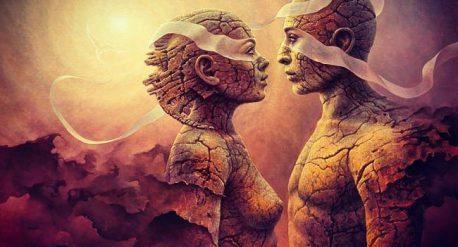 Bernhard Guenther | 5 June
Intimacy is often times mistaken as physical closeness alone: hugging, cuddling, kissing, sex. However, if there is no emotional intimacy (as in emotional relating) and a feeling of safety in a relationship, then physical intimacy can only go that far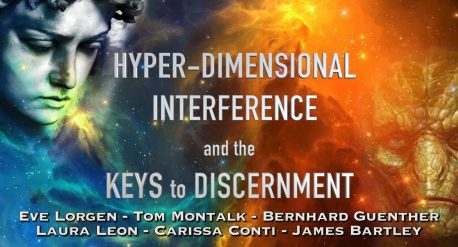 Bernhard Guenther | 25 May
Our webinar panel discussion on "Hyper-dimensional Interference and the Keys to Discernment" from May 21st 2016. Featuring Eve Lorgen, Tom Montalk, Carissa Conti,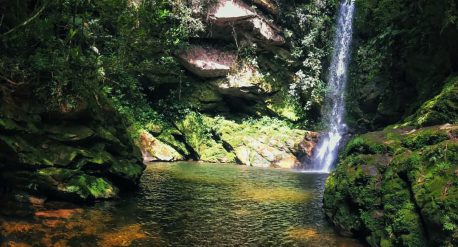 Bernhard Guenther | 16 May
I have returned from our first Time of Transition Retreat (May 2nd – 10th, 2016) in the Peruvian high jungle which I was hosting with Fred Clark Alvarez. It was powerful, intense, beautiful, transforming and healing.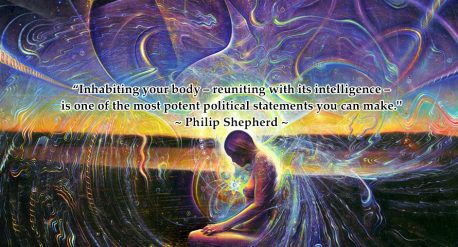 Bernhard Guenther | 21 April
We've been living under these political systems and governments for so long that we don't even question them anymore, but accept them like in a global Stockholm Syndrome, idealizing them and not seeing reality for what it is.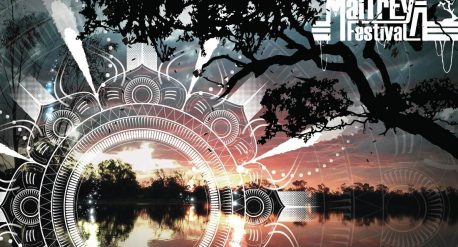 Bernhard Guenther | 6 March
I'm honored to have been invited to speak at the 10th anniversary of the Maitreya Festival in Australia March 11th-14th 2016. I'll be part of several panel discussions and giving one talk at the Maitreya Pata Mumunya Chill Space/Fire Side Chats. Matt Violi, one of the organizers of the Pata Mummunya Chill Space, asked me to do an interview via email prior to the start of the festival.